Education Services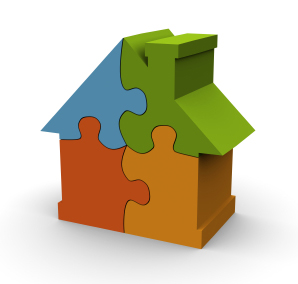 Many colleges and schools are reviewing their facilities in the light of changing requirements and financial pressures.
We believe that there is nowhere more important than within the learning environment for quality accommodation.
Education is at the forefront of our communities, therefore it is very important to ensure our schools, colleges and universities are maintained to the highest quality standard.
UPL can undertake conversions, repairs, refurbishments, restorations and development works to improve and re-build educational buildings.
We can respond to your every need, every eventuality. From planned design and refurbishment to emergency repairs and maintenance.
Schools have their hands full educating our children, our hands will enable you to teach in the very best maintained environments. UPL will take away the worry of maintenance and repair so you can concentrate on the children and their needs.
Testimonial
"I cannot praise or recommend Mike and his team enough. The school was flooded on Boxing Day causing massive damage but UPL came to the rescue dried us out and refurbished four large classrooms and nursery so not a day was lost. Fantastic!"
Examples of work
Please click on the below image to view images of our work:
Get in touch with us
If you are interested in our education services, please visit the contact us page.