Other Services
Responsive Maintenance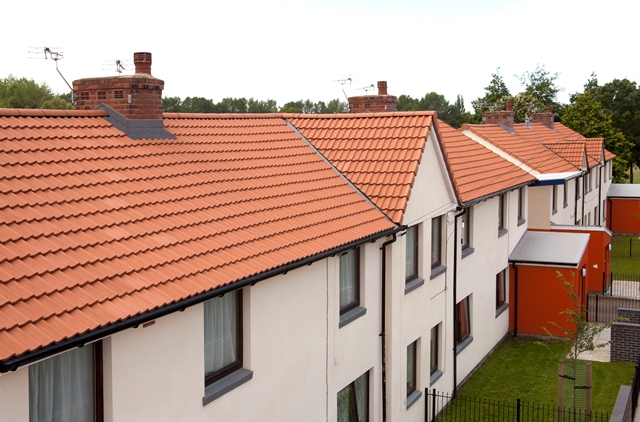 Specialist Repair and Maintenance teams provide 24 hour responsive repair services to a variety of public and private sector clients.
Works include reactive and void property repairs for social housing and local authority clients, schools and insurance repair services in private homes for some of the largest household insurance providers in the UK.
Minor Works
Specialist minor works teams undertake smaller scale improvements typically to individual dwellings and schools.
These teams undertake work in private and socially rented homes including disabled adaptations, ranging from fixing a grab rail to full bathroom and wet room conversions, or small scale extensions and alterations to meet a resident's changing needs.
Plastering
As a specialist-plastering contractor we can cover your every need in this finishing trade. The highest quality workmanship that will set off your finished project to the most exacting standards is our company promise.
Examples of work
Please click on the below image to view images of our work:
Get in touch with us
If you are interested in any of our other services, please visit the contact us page.